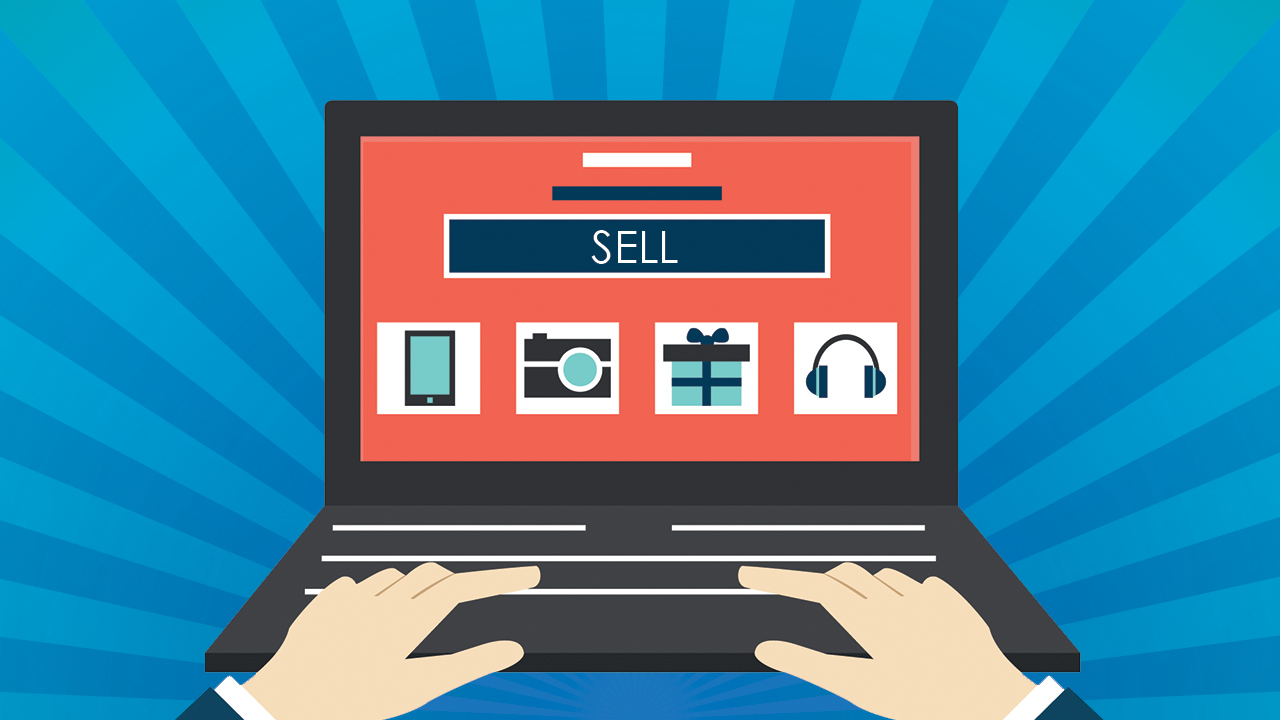 How to Create a Top-Selling Listing?


1. Use high-quality photos
Because online shoppers can't see your products in-person, your item photos matter a great deal. Through color, image quality, and more, product photos help buyers assess whether they want to purchase the item.
To make the right first impression, here are a few tips for curating your product photos:
Use high-quality photos. Well-lit, colorful, high-res photos build buyers' confidence in your products—they can clearly examine your items' details, so they feel ready to make a purchase.
Make sure they're sized correctly. requires photos to be at least 500 pixels on the longest side. Pictures should be 1600 pixels on the longest side to optimize for mobile.
Offer a selection of photos. Include a variety of photos that show off your products at different angles to provide shoppers with a better sense of your items.
Keep your images minimal. asks that sellers keep product images clean with an uncluttered background and no text or borders. Besides meeting the marketplace's guidelines, following these rules eliminates distracting elements and keeps buyers focused on your products.
With a curated selection of product photos, your listing will give shoppers a clear idea of what to expect from your product. Shoppers then have the knowledge they need to feel confident in making a purchase.
2. Apply SEO to your listings
Online shoppers don't want to browse through pages of products. To save time, they'd rather opt for one of the first results that they see. With this reasoning, a listing that ranks high in search results will likely attract greater sales than one with a lower ranking.
These search rankings are determined by search engine, Cassini. It considers what would be most relevant to the shopper to select which listings rank highest.
A key factor in determining this "relevance" is keyword usage. When the keywords in your listing match with your buyers' search terms, your product is considered to be more relevant for that shopper by Cassini.
There are a few key ways to find out which keywords your buyers are frequently searching.
Use a keyword research tool. You can take advantage of the keyword tool Terapeak or use a more general keyword tool, such as Ahrefs or Google Keyword Planner, to generate a list of keywords that buyers are frequently searching.


3. Promote with advertising
Beyond SEO, you can improve your listings' visibility with Google Ad. Available to Sellers and Stores subscribers, this paid advertising program allows you to place your listings where they'll get more exposure, such as the top of a search rankings page.


4. Maintain a high seller rating
Beyond SEO and promotions, visibility can also be impacted by your seller rating. If you have negative feedback, the Cassini search engine will lower your listing's ranking.


5. Offer generous shipping and returns
When online shoppers are hesitant to purchase, they can often be convinced to buy with free shipping and return policies. If they don't like the item, they know that it will cost no money and minimal time to have it shipped and sent back.
6. Create a custom listing with software
Shoppers are attracted to listings with a professional look. The high-quality design builds buyers' trust in your business as they associate a polished look with credibility.
7. Have a competitive price strategy
As shoppers scroll through listings, they're comparing pricing, among other factors. To attract buyers while staying mindful of your finances, you want to find a price point that's both competitive and fits your budget.
8. Make sure your listing is compliant
At the very least, your listing can't attract shoppers if it's not legally compliant. Failure to meet these standards can result in your listing being removed by Smaxusa and disrupting your business.
Smaxusa doesn't pre-approve listings, so it's your responsibility to make your listings legally compliant. Examples of these legal requirements include:
Not plagiarizing text or using images from other Smaxusa listings without the owner's permission
Using brand names appropriately
Making sure the listing is accurate to avoid intellectual property concerns.